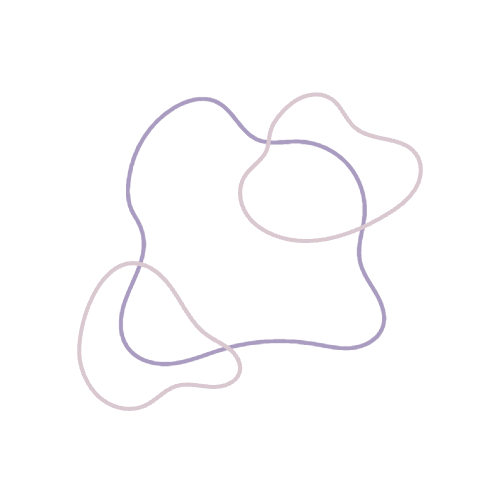 Sundays at Lifecentre:
Love One Another
Hey there! Have you ever heard the phrase "love your neighbour as yourself"? It's a Biblical command that's been around for centuries and is still as relevant today as it was when it was first written. But what does it really mean to love one another? Is it just about being polite and friendly to those around us? Or is there something deeper and more meaningful behind this command?
Over the course of this sermon series, we will explore what it truly means to love one another. We'll dive into Jesus's teachings and the Bible's wisdom to understand better how we can live out this command in our daily lives. We'll examine how love can be expressed, from acts of service and kindness to forgiveness and sacrifice. We'll also talk about some of the challenges of loving one another, such as dealing with difficult people and navigating conflicts.
Ultimately, our hope is that this series will inspire and challenge you to love others in a deeper and more meaningful way. So whether you're a longtime follower of Jesus or just curious about what it means to love one another, we invite you to join us on this journey.
Let's learn and grow together as we seek to Love One Another.
Summer:
LifeGroup Resource
The One Another's – Volume 1 & 2 by Dr. Tony Evans
In our individualistic society it is easy to lose sight of the fact that Christians are bonded together in a relationship of unity as members of one another (Romans 12:5). In fact, so critical is this relationship that our horizontal fellowship with the family of God even influences our vertical fellowship with the Father. In this life-changing teaching series by Dr. Tony Evans, he explores the benefits,blessings and power of living out the "one-anothers" as found in Scripture.
Vance K. Jackson leads readers in this powerful and liberating devotional. Choose to Love. Choose to Love in times of chaos. Choose to Love in times of turmoil. Choose to Love when it's inconvenient. Love when it's not expedient. Choose to reflect the Love of Christ at all times. Let Christ lead and soften your heart as you read this rich and life-transforming message.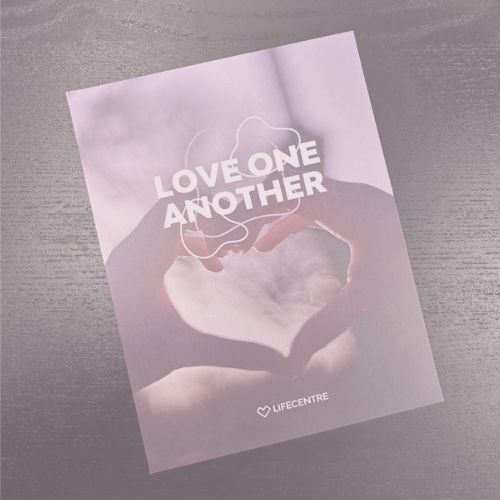 This summer, let's grow in how we Love One Another. Practice them weekly. Download your digital PDF by clicking below.