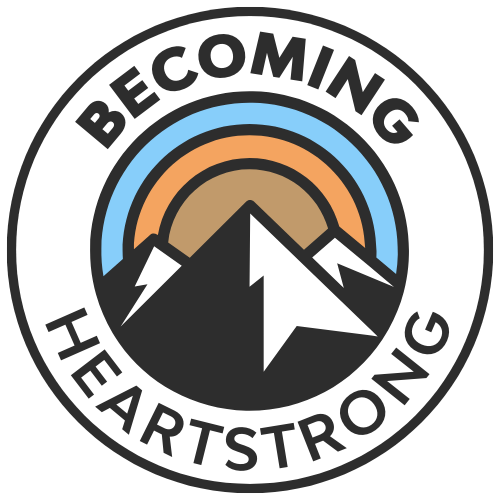 In every season, be more like Jesus. Season One runs from September to November. Together we'll journey in the Word from Matthew to Acts. Also, we'll lean into the Way of Jesus by practicing the Sabbath as we learn to rest while trusting God is always at work.
You were made for worship. We believe a lifelong adventure in following Jesus is precisely how your heart is formed to be consistently made strong in Christ. During this season, focus on the Call To Be. As followers of Jesus, our doing flows from our being. For the health of our souls, it is not best not to reverse this order. Life will often pull you to reverse this order, but the power of the Holy Spirit, coupled with your spiritual disciplines, is essential to hold your heart in Jesus.
Discipleship Opportunities This Season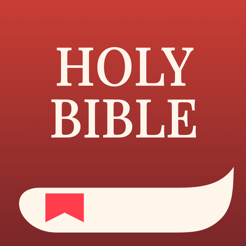 Take God's Word with you wherever you go with the free YouVersion Bible App.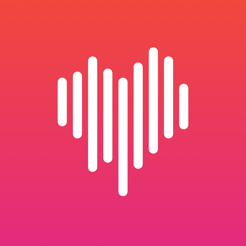 Immerse yourself in God's Word by listening, read along, sleeping, meditate and memorize with the Dwell App.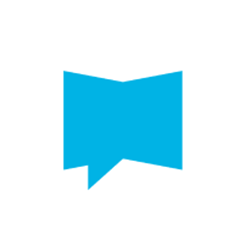 From page one to the final word, The BibleProject helps make the biblical story accessible to everyone everywhere.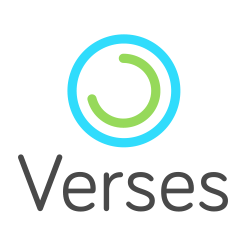 Verses is an app that helps you memorize and meditate on Scripture.