As the result of a merger with At Thy Word Ministries, in 2018 Lifecentre Cornwall was birthed. Join us Sunday!
Looking to take one more step? Attend LifeTrack to hear what we're all about! We'll talk about the history, mission and vision of our church, and provide you with practical ways to help you take your next step into the life and community of the church. You'll also be able to meet and interact with our team and have a fun time gathering together. We can't wait to connect with you!
Becoming Heartstrong: Discipleship
Do you want to meet new people? Grow more like Jesus in community? To Become Heartstrong Cornwall is offering a weekly discipleship night, on Mondays at 7:00pm, for anyone looking to connect and grow to become more like Jesus, together.
For additional information, reach out today.
Our heart is to partner with families to see each child make a Jesus-sized difference with their life! Our teams provide safe, welcoming environments where children up to Grade Five grow in following Jesus through fun, age-appropriate teaching, LifeGroups, and activities.
Introducing students to Jesus. We believe each student can make a Jesus-sized difference in their world.
Fridays from 7 pm – 9 pm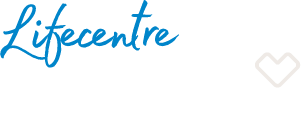 WE ARE HERE TO SERVE!
Whether you need a coffee and someone to talk to, or some essential items we'd love to help out! Our truck will be equipped with hot coffee, toiletries & personal hygiene products, non perishable food, and maybe just the clothing item you need. You are welcome to come and join us.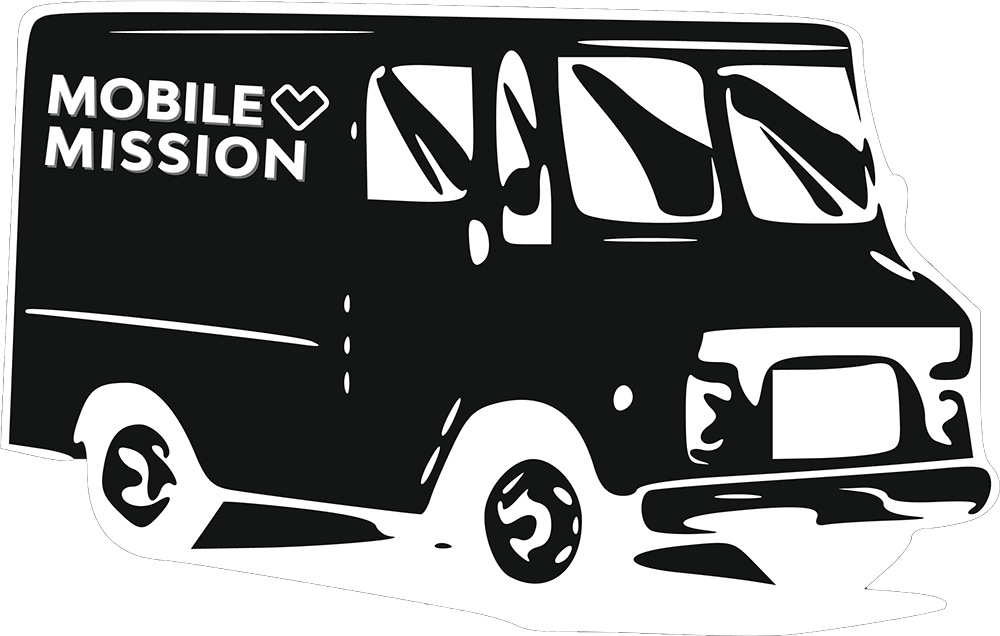 LOVE IS ON THE MOVE!
OUR CURRENT STOPS ARE WEDNESDAYS AT THESE LOCATIONS: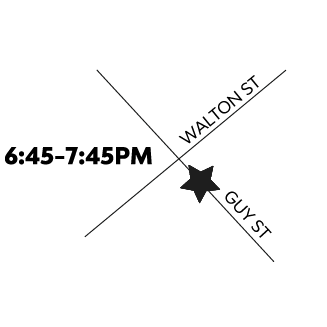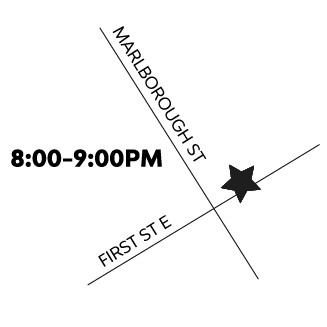 Don't miss a thing. Click an image below for information or to register today.